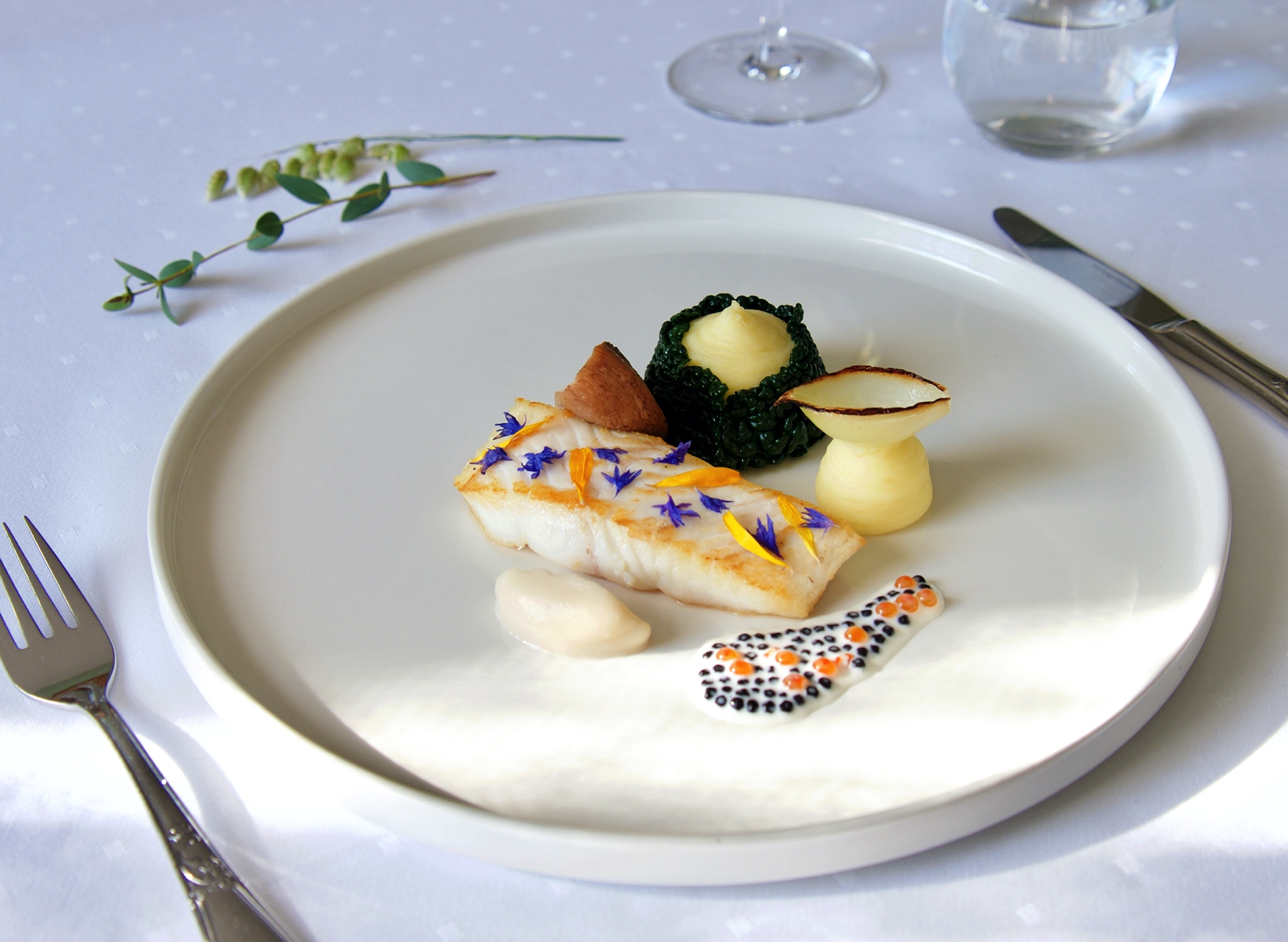 Birthdays, weddings, anniversaries
Boen Gård is the place where both large and small events are to be celebrated. Our skilled staff has extensive experience in catering for events, and nothing is left to chance. Confirmation: We have developed our own confirmation packages, info is sent on request.
An event at Boen Gård includes:
Guided tour in advance of the party
1 hour planning meeting
The staff is responsible for serving and carrying out the party
Dedicated sommelier presents food and drinks
Chambre separé *
Maximum number of guests 80
Guests can bring their own cakes
Staffed bar until 01.30
We help with transport options
Payment by invoice
Use of other areas apart from the venue may include additional fees.*

Our menus are seasonal and are rolled out continuously. Based on fruit and vegetables from our own garden and other local ingredients, chef Tomasz Rochon creates courses that reflect the origin and distinctiveness of the produce. Our sommelier ensures a perfect balance between food and wine. If desired, we offer fully non-alcoholic alternatives.
Our menus can be adjusted for vegans, vegetarians and allergics.